Travel has been said to broaden the mind, exploring the world and seeing the broad vistas and cultures that the people of the world offer. Traveling is a fantastic method to keep up a lifetime pattern of learning and awareness, which is crucial to do. Travel is beneficial for all of humanity. People who travel tend to have a deeper grasp of who they are and how to be whole in their own uniqueness. Traveling can be a means of bringing people together.
The tourism industry has expanded almost continuously despite obstacles including pandemics, natural disasters, and global economic crises.
Global Tourism Day was created to honor this profession, promote travel, and recognize those who work so hard in the tourism business to make it possible for all of us to achieve our dreams of seeing the world.
World Tourism Day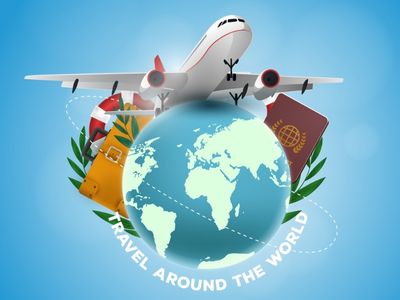 The United Nations World Tourism Organization (UNWTO) created World Tourism Day to promote ethical, accessible, and sustainable travel. One of the key factors in economic growth is tourism benefits both the visitor and the places they visit.
Following the UNWTO General Assembly resolution in Spain at Torremolinos in September 1979, the first World Tourism Day was observed in 1980. The chosen date falls on the anniversary of the adoption of UNTWO Statues on September 27, 1970.
World Tourism Day has a different theme each year. 2019's theme, for instance, was "Tourism and Jobs – A Better Future for All." This motivates people to concentrate on generating jobs in the tourism industry. The theme for the year 2022 is "Rethinking Tourism".
View this amazing Stats on Global Tourism and its Contribution to Economy.
Rethinking Tourism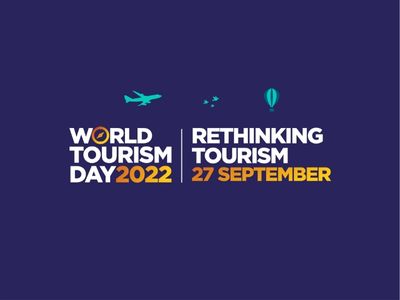 The International Day of Observance this year, with the theme "Rethinking Tourism," will center on re-imagining the sector's expansion, both in terms of size and relevance.
The official day (September 27) will be held in the Republic of Indonesia, but the other UNWTO Member States, non-members, and stakeholders from the entire business sector are welcome to host their own celebrations and help spread awareness of the day and its main theme.

Looking forward to joining the celebration of World Tourism Day as you're spending a holiday on the island? View these deals on flight to Bali.
Celebrate World Tourism Day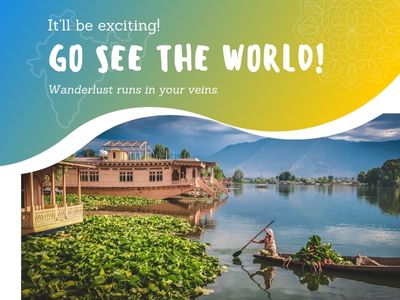 World Tourism Day is best observed by searching through your dream list for the location in the world you most long to visit. If you can't get yourself there right away, make plans for the future and go on a shorter trip to get yourself in the habit of getting out and seeing the globe.
TravelGuzs offers the best travel experience to travelers with exclusive airfares on both domestic and international routes. Connect with one of our certified travel advisors to plan your next dream vacation.
Travelguzs is offering Complimentary Shuttle Service for Arriving and Departing Passengers to and from Los Angeles (LAX), New York (JFK) and San Francisco (SFO) Airport.