Checked baggage fees are an added expense that doesn't really improve your travel experience. Fees for checked baggage can get pretty steep, especially when you're traveling with a spouse and kids. The checked baggage fees are charged on both ends – on your way to your destination and trip back home. You get a perfect low-price flight deal, just to remember how much it'll cost you to check a bag with your airline of choice. Only a couple of U.S.-based airlines will let you check a bag without dishing out extra cash.
Many airlines charge from $30 for checked bags. The cost can go up when you have a family with you for each leg of your journey.
Fortunately, baggage fees are easily avoidable now. If you want to fly without paying more for your bag to come along, consider booking with TravelGuzs.
Travelguzs offers the third bag free on Economy Class Tickets to Pakistan and Ethiopia. The offer is now valid for booking tickets till 30 September 2022.
The 3 bags offer from the USA is available on flights to following destinations in Pakistan and Ethiopia.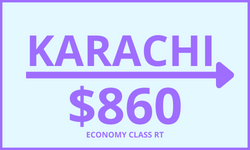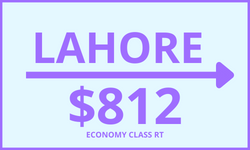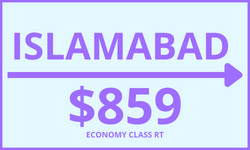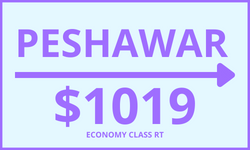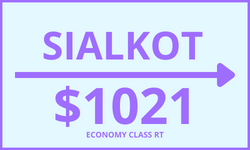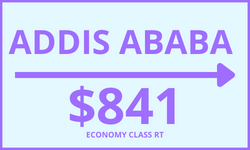 Call us on 1-866-723-9393 to book with above airfares and avail the 3 bags offers.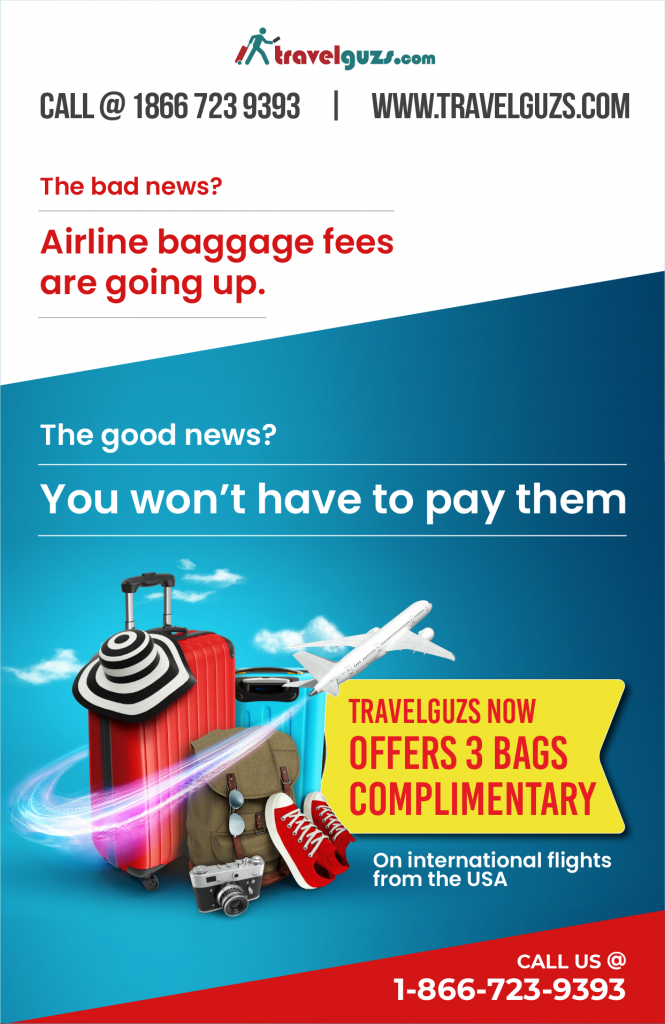 Call us for more details: 1-866-723-9393