Join the 'Power the Future' challenge today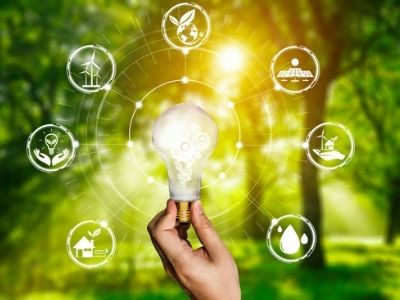 Cisco has launched the Sustainability Challenge, open to all UAE University Students. Cisco is looking forward for innovative ideas, leveraging the latest technologies, to help take the sustainability agenda forward and achieve measurable goals.
Participants have to identify the biggest challenges and hindrance faced in Sustainability efforts in UAE region. Participants have to Investigate the challenge and define the problem to solve, design the solution, and highlight its impact. Read More at "Power the Future".
Siemens helps make our world smarter, more livable and sustainable
How does a city become smart? By connecting the big five topics – buildings, energy, mobility, industry and water – to the Internet of Things (IoT) and using the resulting data in a smart, holistic way!
Through a series of challenges to find viable solutions to crucial sustainability issues hosted by Siemens MindSphere at Expo 2020 Dubai, the MindSphere Future World Series is tackling challenges on these topics and using the power of IoT to create more livable, environmentally-friendly and sustainable cities. Be the Part of Hackathon.
See how waste turns into a resource!
Visit Dulsco's Waste2Resource interactive stand, located in the Opportunity District, to see a showcase of diverse sustainability initiatives and highlights of the journey that waste makes to become a resource through different waste streams.
Call us for more details: 1-866-723-9393