TravelGuzs Special Expo 2020 Dubai Fares from the USA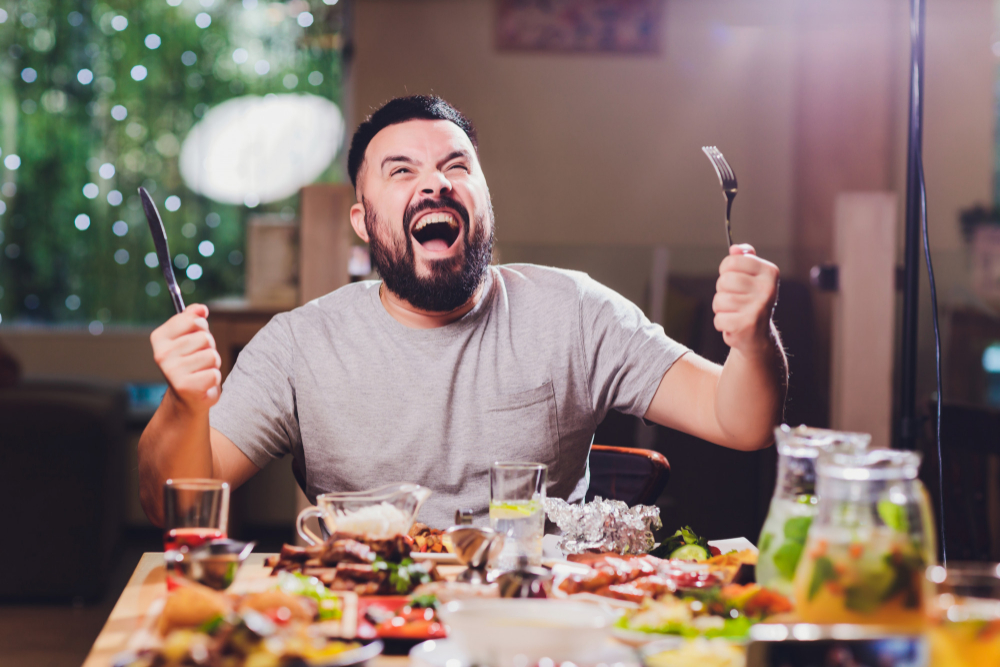 Indulge in a world of culinary experiences where flavours know no borders. Discover a foodie's paradise of over 200 restaurants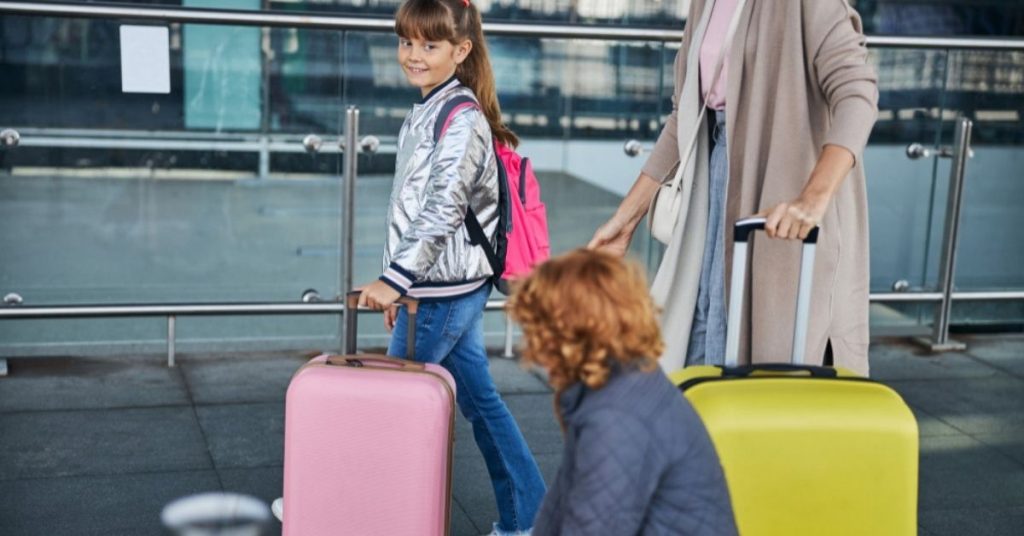 Book flights to Dubai by October 30 to enjoy discounts on fares for kids from 2 to 11 years old

Passengers flying into and via Abu Dhabi with Etihad Airways will receive complimentary tickets to Expo 2020.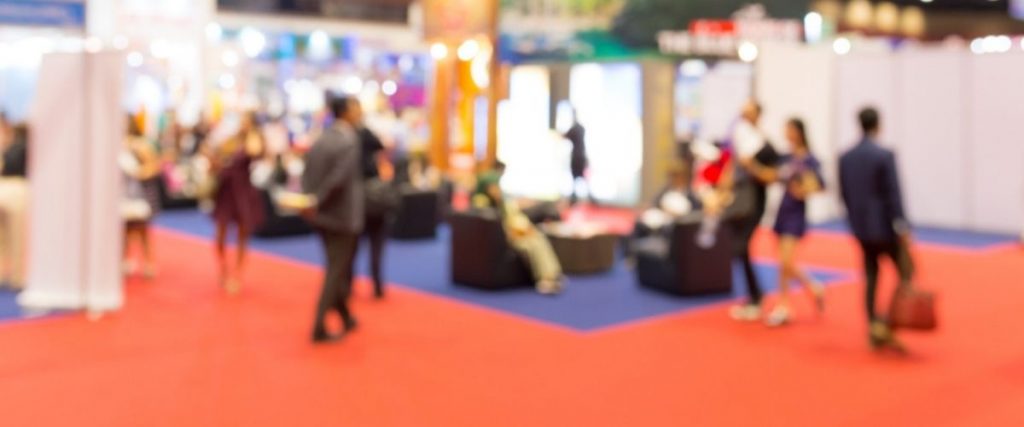 No two days will be the same at World's Greatest Show. The Expo will run for six months, from 1 October 2021 to 31 March 2022.

Equivalent to the price of a day ticket, the October Pass gives visitors access to all pavilions, events, up to 60 live performances daily, and more than 200 food and beverage outlets.

Live out the endless possibilities at Expo 2020 Dubai with Ultra-futuristic themes and out-of-the-world experiences.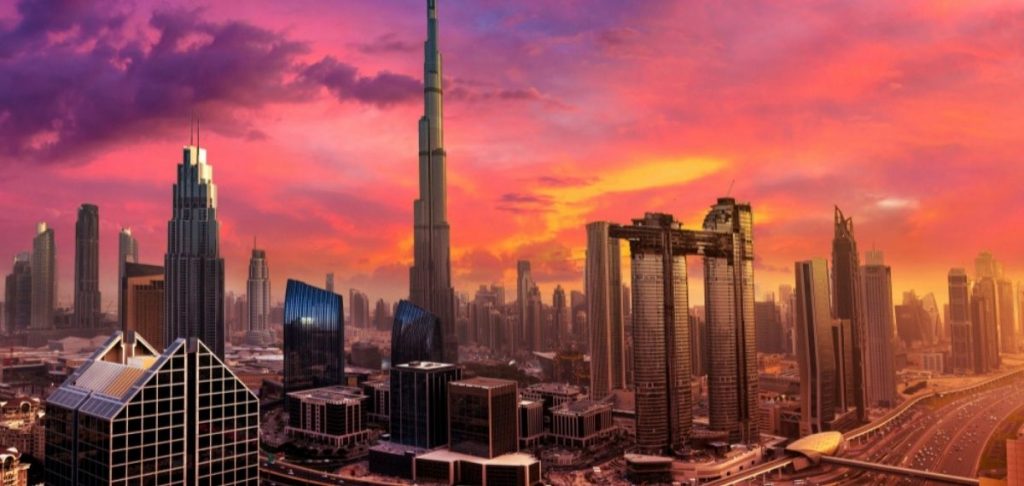 All passengers flying to or travelling through Dubai between 1 October 2021 and 31 March 2022 are now eligible to receive a free Expo Day Pass for every flight ticket booked.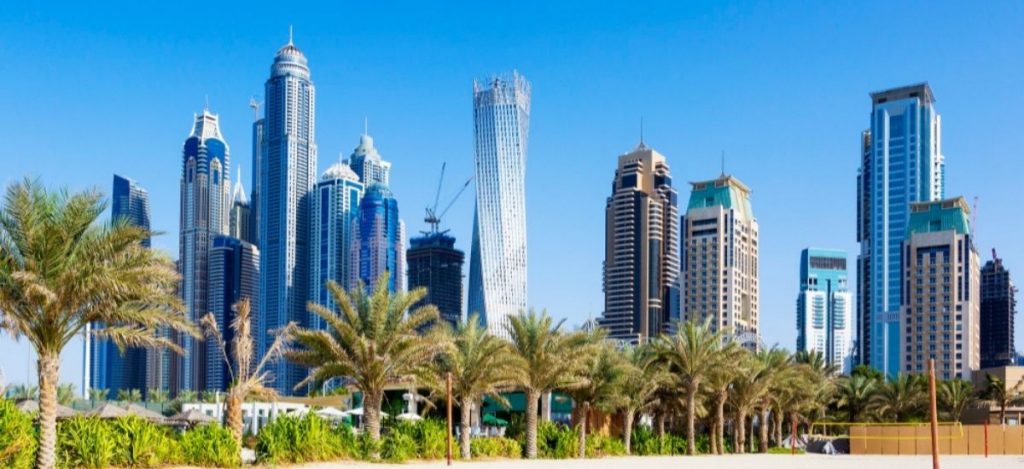 Experience Expo 2020 Dubai from October 1, 2021, until March 31, 2022, with TravelGuzs. Book early and enjoy exclusive rates at selected hotels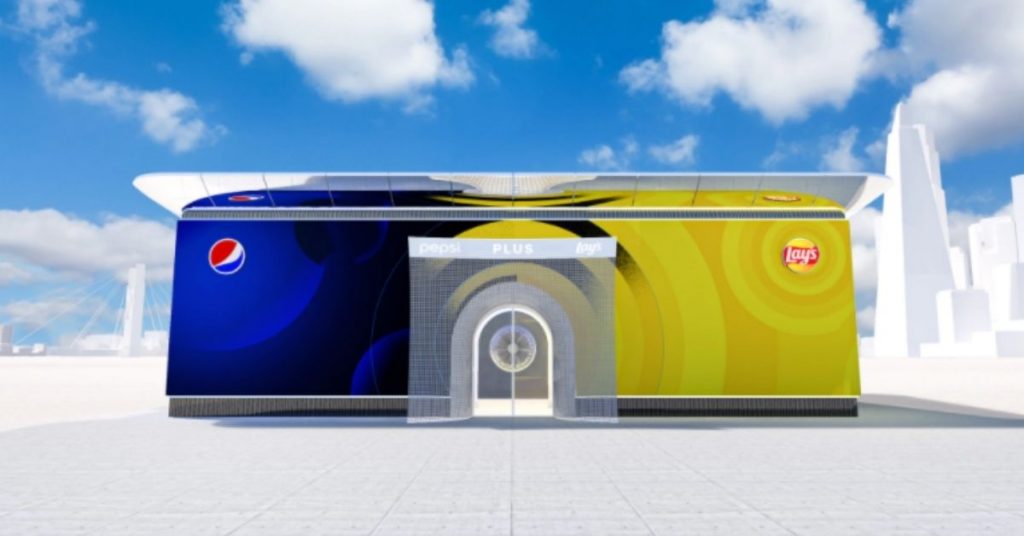 PepsiCo, Expo 2020's official Beverage and Snack Partner, unveils its three pavilions – The Lays Plus, The Gatorade Bolt, and The Aquafina Drop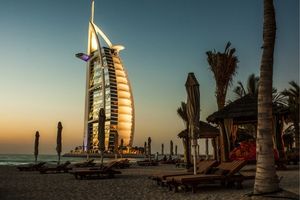 Don't waste your time at the hotel, sneak out from there and experience the iconic destinations that this amazing city/state has to offer.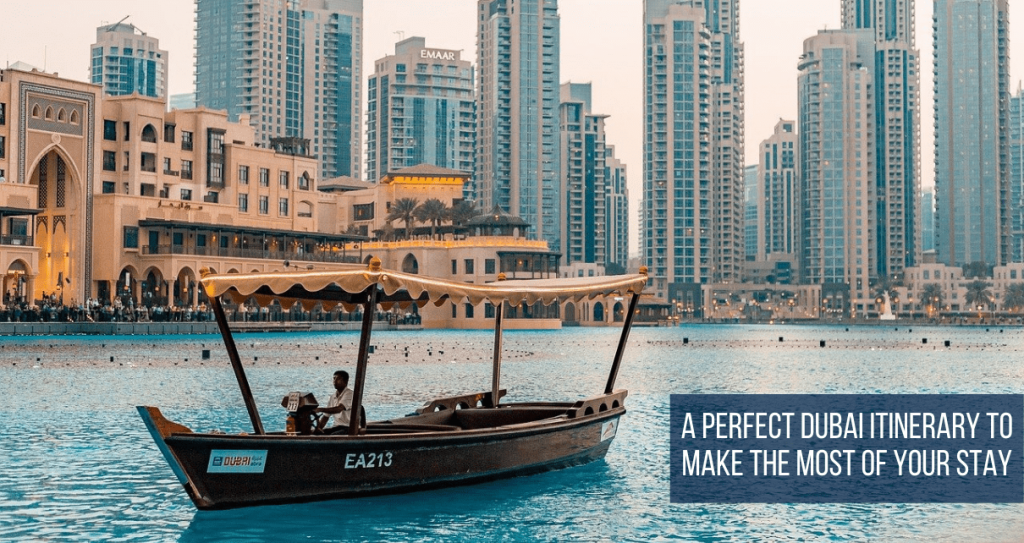 Have you explored Dubai? Dubai is a dream city for many tourists and one of the best tourist destinations in the UAE.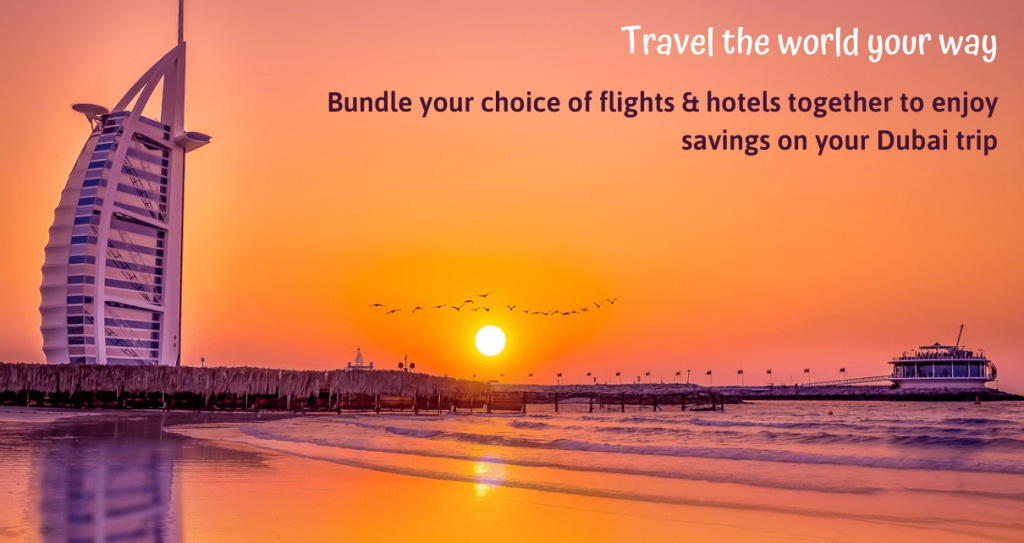 Have you heard about Emirates' Dubai Experience? Well, this is an amazing program introduced by Emirates Airline to allow passengers to make the most of their stay during the layover in Dubai.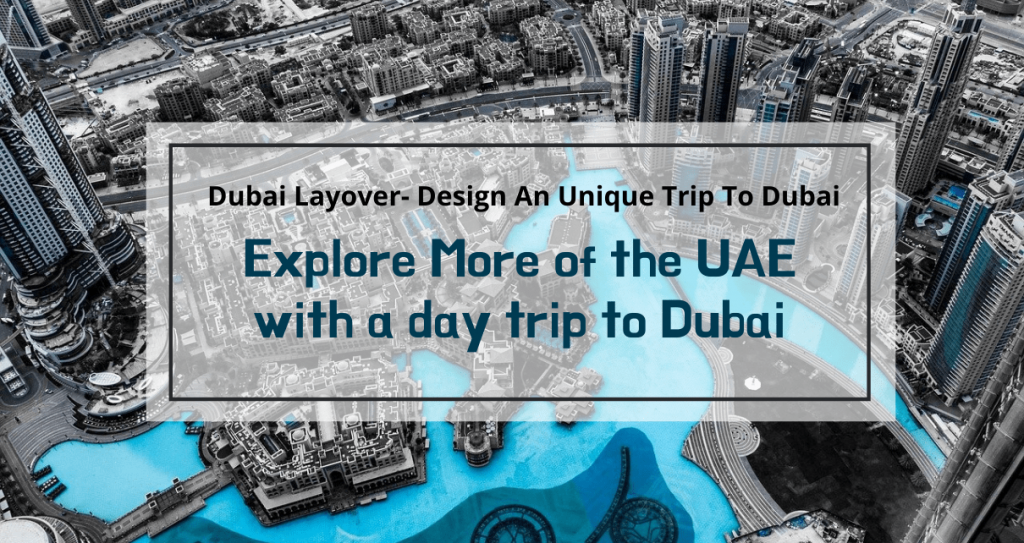 Dubai international airport is one of the busiest airports in Dubai. It has a lot to do and keeps you entertained at the airport itself.
---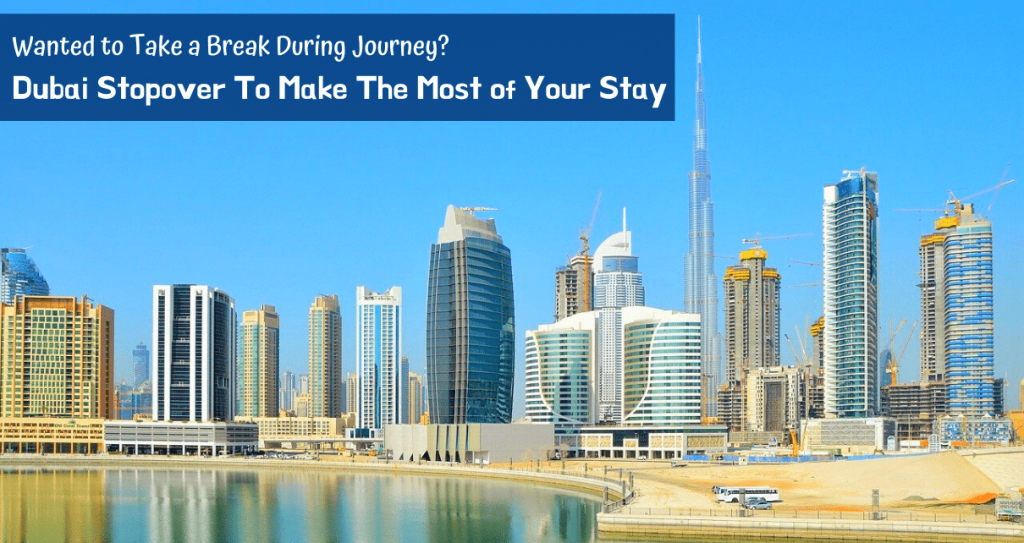 Are you planning to travel through Dubai and have a few hours to spend at Dubai Airport or considering a short break from your journey?